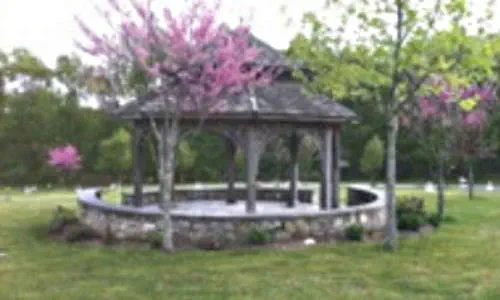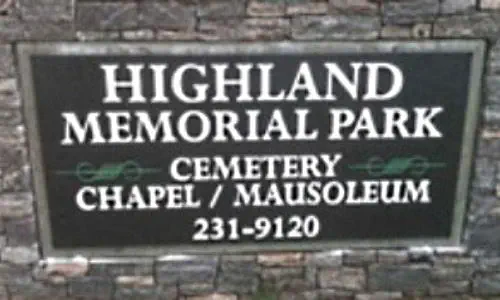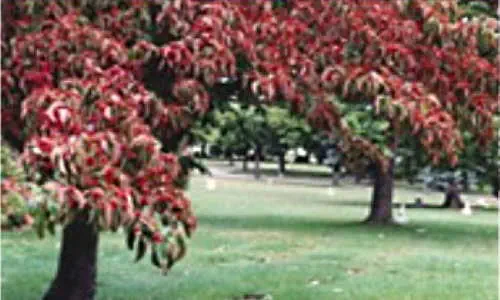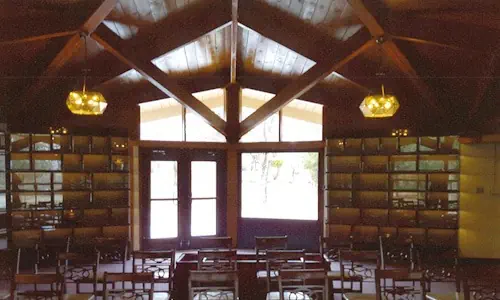 About Highland Memorial Park
Our company is based on the belief that our families' needs are of the utmost importance. Our entire team is committed to meeting those needs. As a result, a high percentage of our business is from family and friend referrals.
Highland Memorial Park is not a typical cemetery. With the exception of our family estate section there are no competing upright headstones through out the cemetery. Instead we feature lawn level bronze and granite memorial markers. This choice of memorialization adds to the atmosphere of peace, serenity, and reverence that enhances the Park's natural beauty. Of the 150 plus acres, about half are developed into 26 sections that provide a total of over 35,000 burial spaces. Our chapel mausoleum is available for memorial and committal services. A tribute to Abraham Lincoln is located in the Garden of Faith, a masonic emblem is located in the Acacia section, and a Veterans' memorial is located at the entrance to the Park. Two of the Park's past presidents are recognized and memorialized; Alfred H. Liddle, Jr., in the Pinecrest Garden section and Walter H. Brown in Maple Gardens. Garden features and plantings throughout the Park add to its natural beauty.
Highland offers a number of services that emphasize understanding and assistance to the families we serve. A Family Service Program has been created to provide support to the family during the period of their immediate loss. Highland's Pre-Need program provides families with the security and peace of mind which results from purchasing burial property in advance of need. The staff and counselors at Highland Memorial Park are friendly, knowledgeable, and trained to assist in any way possible.