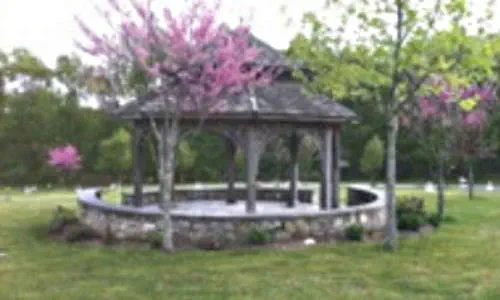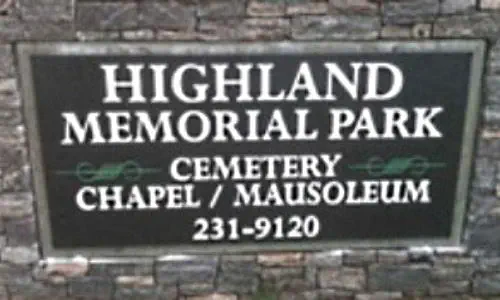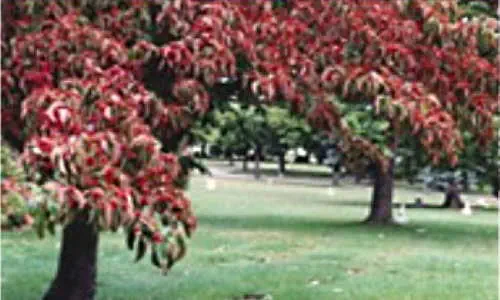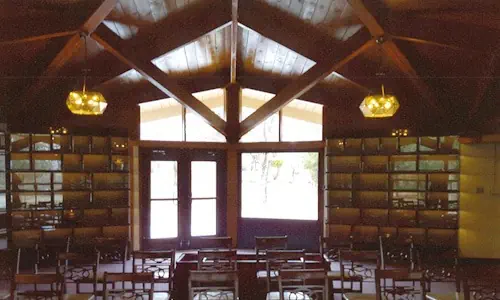 The Cemetery allows flush memorials only (except in the Family Estate Section).
Memorials are either bronze memorials mounted on a granite base or granite memorials (commonly referred to as grass markers).
Bronze is the natural material and is "cast" whereas granite memorials are "sandblasted and/or etched". Granite memorials are available in various colors.
Besides the choice of material, size options are determined by the type of burial.
Memorial for One
24″ X 14″ Bronze mounted on a 28″ X 18″ granite base, or…
26″ X 16″ Granite Memorial
Companion for Two
44″ X 13″ Bronze mounted on a 48″ X 17″ granite base, or…
48″ X 17″ Granite Memorial
Memorial for Two
One full body and one cremation in the same grave.
16″ X 24″ Bronze mounted on a 20″ X 28″ granite base, or…
20″ X 28″ Granite Memorial
The cemetery has an advanced computer system for the designing of memorials. The family design is displayed on a large television screen. Designing is completely done interactively with the family. Changes, additions, deletions, emblems and words of comfort are all done in a real-time computer environment. The family gets to see the final design with all of its details and is able to approve at the completion. In the past designs were done manually and the faxed to the manufacturer. The manufacturer would fax back a draft rendering. The family would have to come in, or be mailed the draft. Any changes would then have to be re-submitted to the manufacturer. A process that could be very time consuming and frustrating for the family.
Our new computerized design environment saves the family weeks of design and re-design.