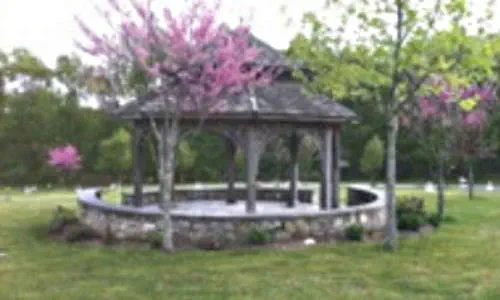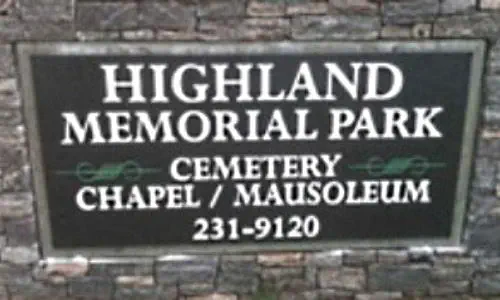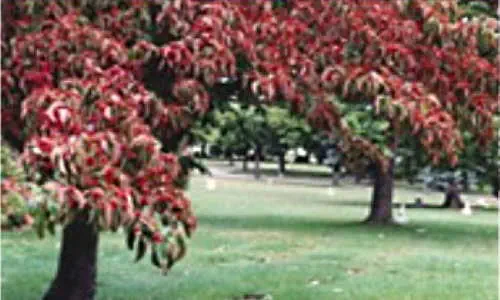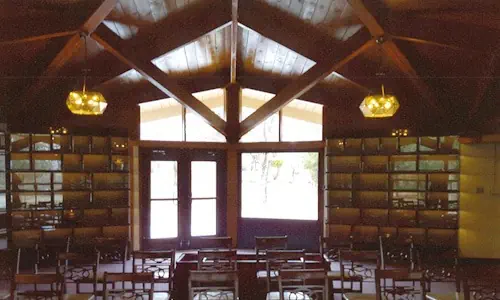 These rules are necessary to insure the present and future care of Highland Memorial Park and to preserve its natural beauty. We are grateful for the suggestions and the cooperations of our lot owners in carrying out our policies.
Artificial decorations of any kind are detrimental to the purpose and beauty of he Park and are prohibited.
Bouquets of flowers may be placed in a vase or canister or in a single basket on each lot.
More than one bouquet per lot will be allowed for Memorial Day. Excess decorations will be removed one week later.
Baskets may not exceed ten inches in diameter and must have one handle and four legs at least four inches in length. The Park encourages the use of uniform white baskets. We do not stain baskets. You may purchase a basket in the main office.
Flags are permitted on Veterans' graves for Memorial Day and Veterans' Day only for a period of two weeks. You may pick up flags and flag holders in the main office.
Digging or planting of any kind in the lawn is prohibited.
Placing rocks or stones in or around the baskets or plants is prohibited.
Owners who wish to perpetuate the memory of a loved one by planting of a tree, flower or shrub in a nearby garden must receive permission from the superintendent, Robert Branch, to do so.
Plants and flowers that become unsightly will be disposed of. All others will be removed after the first frost in the fall.
The management recommends that the lot owners take their summer baskets home by October 15th.
Christmas Memorial Greens may be ordered through the Park after Novemeber 1st for $35.00 each.
A single winter basket will be allowed for each lot but no artificial decorations may be included.
Wreaths purchased outside the Park must be installed flush with the ground.
All Christmas and winter decorations will be removed by March 1st.